Management Team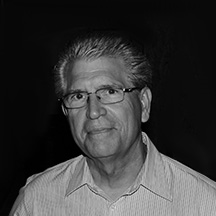 Bruce Menk
Co-founder and President
In 2000, Bruce co-founded Fluidic Systems Inc. based on its patented metering pump for dispensing plural component thermosets. Prior to Fluidic, he was a principal partner of K.R. Anderson Inc. for 25 years in sales distribution representing major manufacturers of thermosetting compounds for Industrial, Electronic, and Aerospace Industries. Bruce began at Dow Corning Corp in Silicones Sealant Industrial Sales for seven years. Bruce holds several patents on fluid handling and positive displacement technologies.
Bruce Menk holds a B.S. in Business and Administration from Youngstown State University.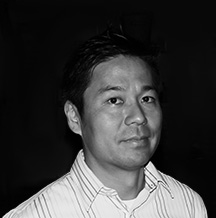 Fabio Okada
Sales & Marketing Director
As a Director of Sales and Marketing, Fabio Okada leads the expansion of Fluidic Systems' sales channels, strategy, and new product development. Prior to Fluidic, Fabio held several marketing, sales and engineering positions with increased responsibility at Emerson Electric, Graco, Liquid Control and Nordson (Asymtek). Immediately before joining Fluidic in 2013, Fabio was the Marketing Director for Emerson Electric's ASCO Inc. Fabio brings over 20 years of experience in the fluid handling business.
Fabio Okada holds a B.S. in electrical engineering from University of Sao Paulo and MBA from Baldwin Wallace University.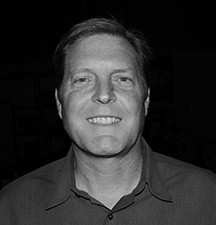 Randy Crockett
Engineering & Production Director
As Director of Engineering and Production, Randy Crockett is responsible for the design and development of Fluidic Systems' controls, including PLC, Servo motion, Windows and HMI programming. Prior to joining Fluidic Systems, Randy spent 13 years working in R&D for Dover Corporation, designing and developing Test Equipment for the Semiconductor Industry. Before that he developed automated software systems for the Manufactured Housing Industry, and developed automated remote data collection and instrumentation systems for the automotive testing industry. He has over 25 years experience designing and developing software and electrical systems for production environments.
Randy Crockett holds a B.S. in Physics from California State University Fullerton.